Måns Månsson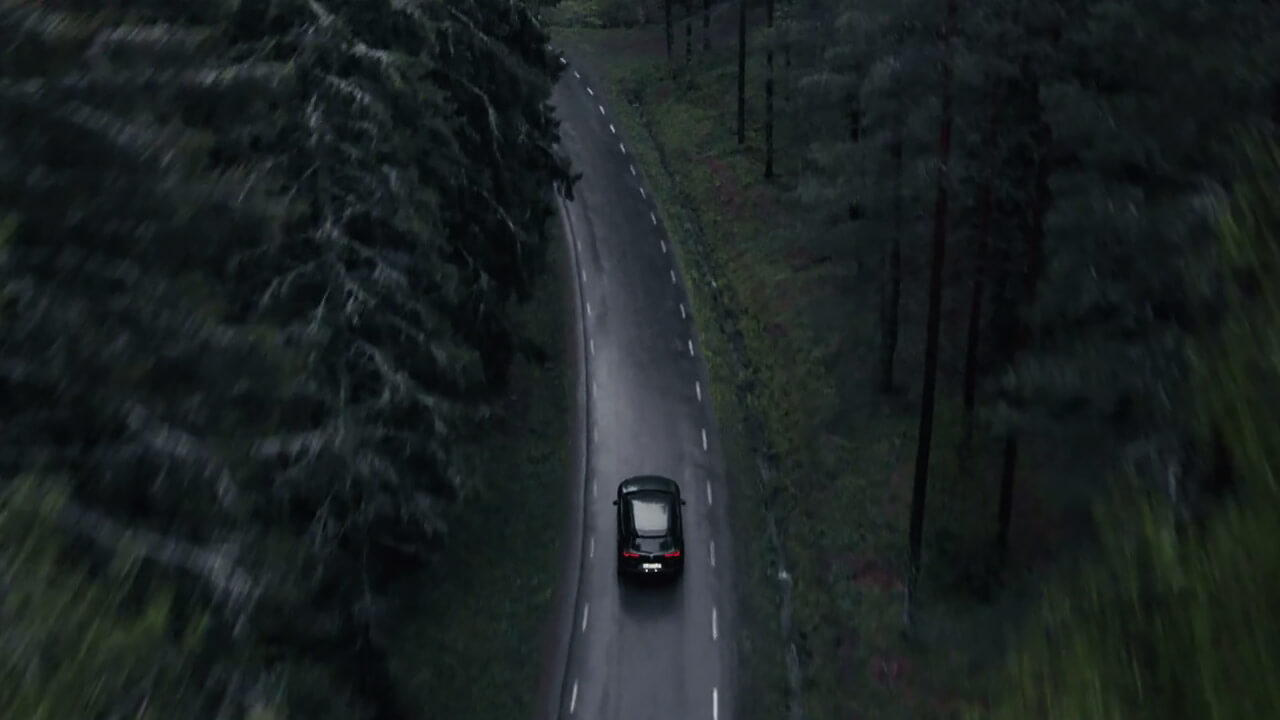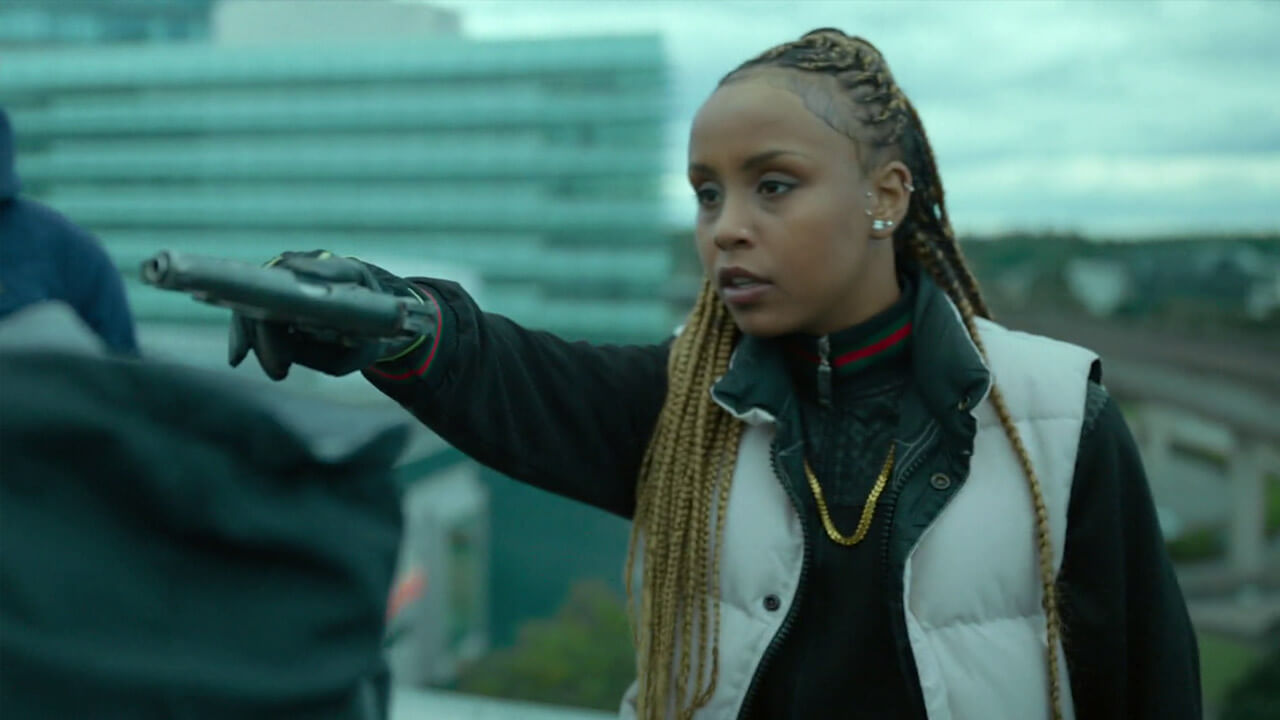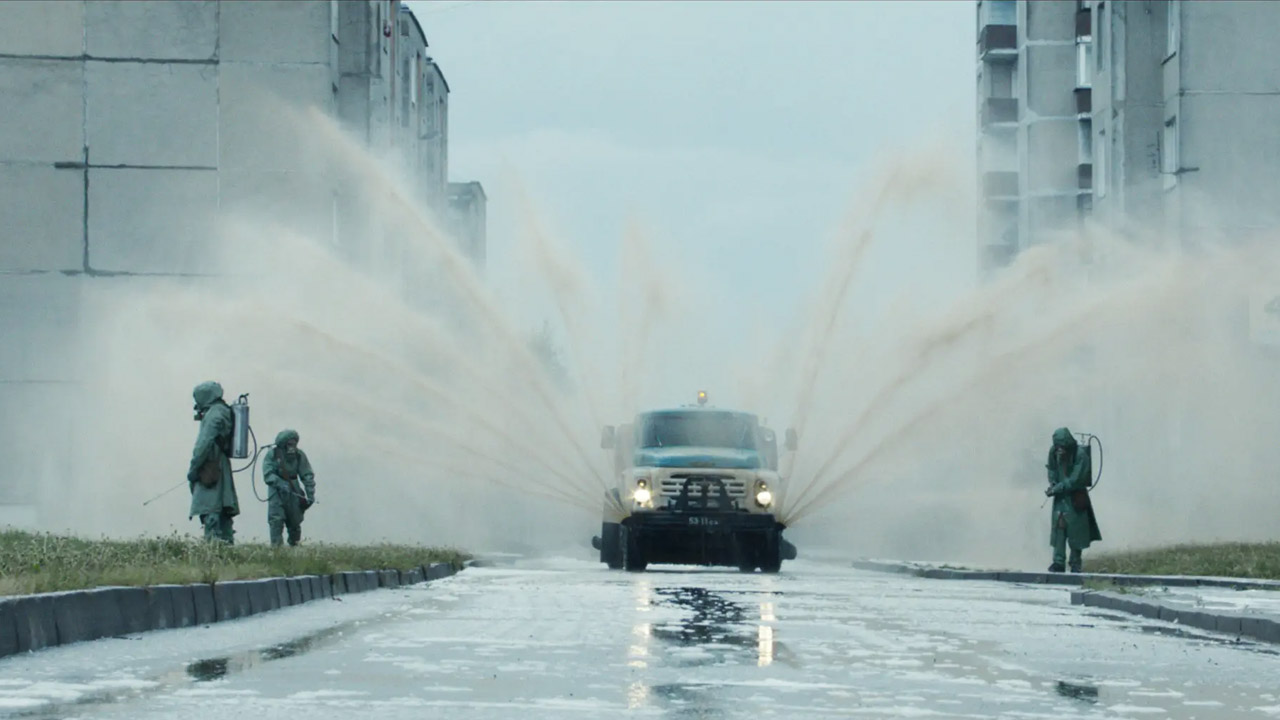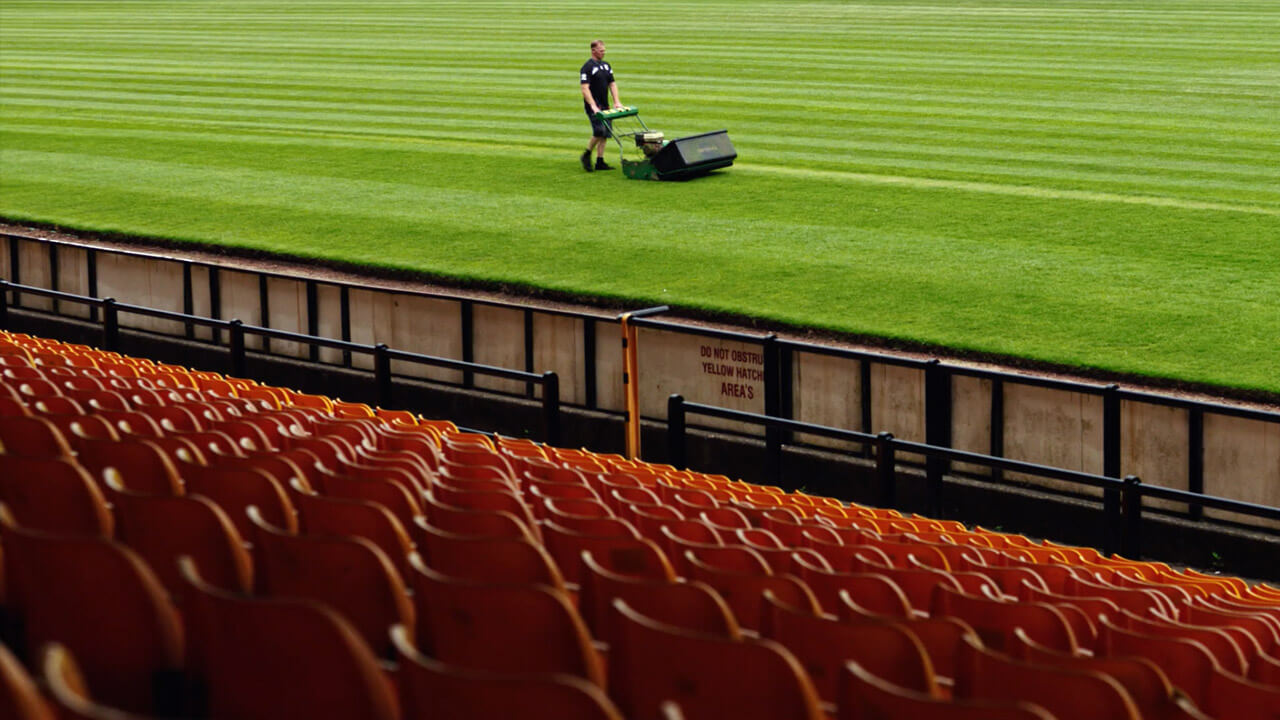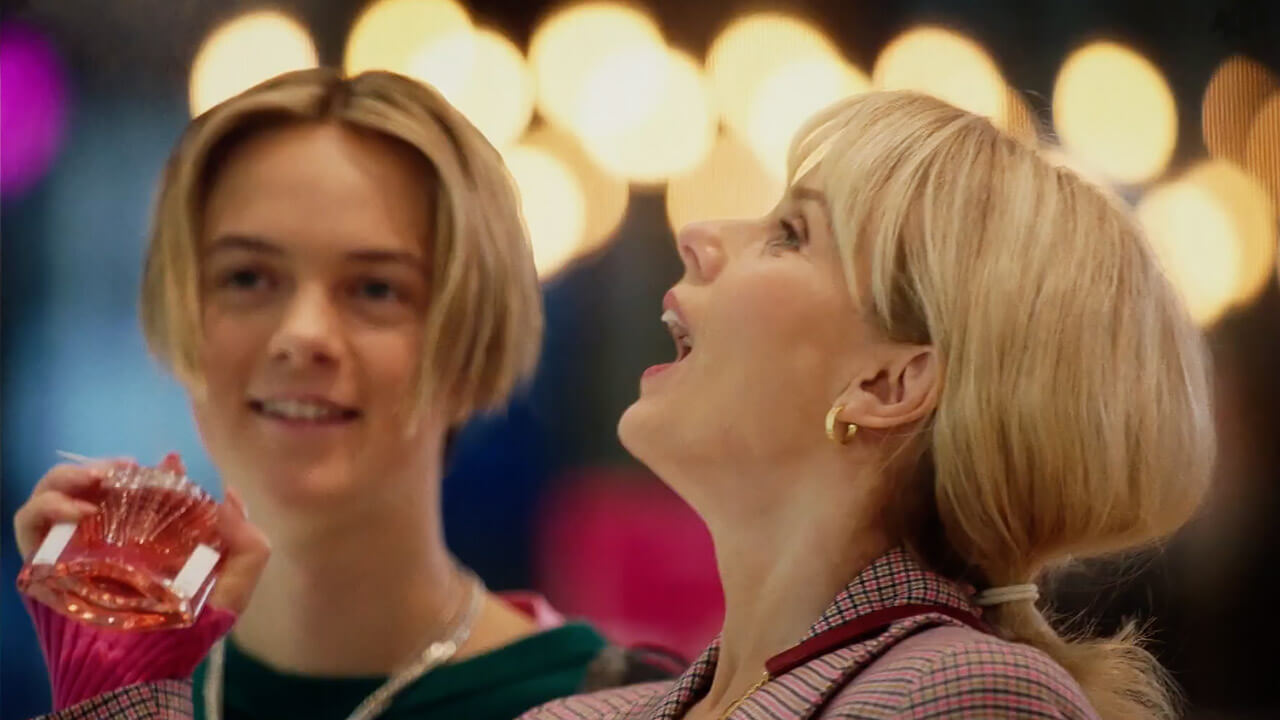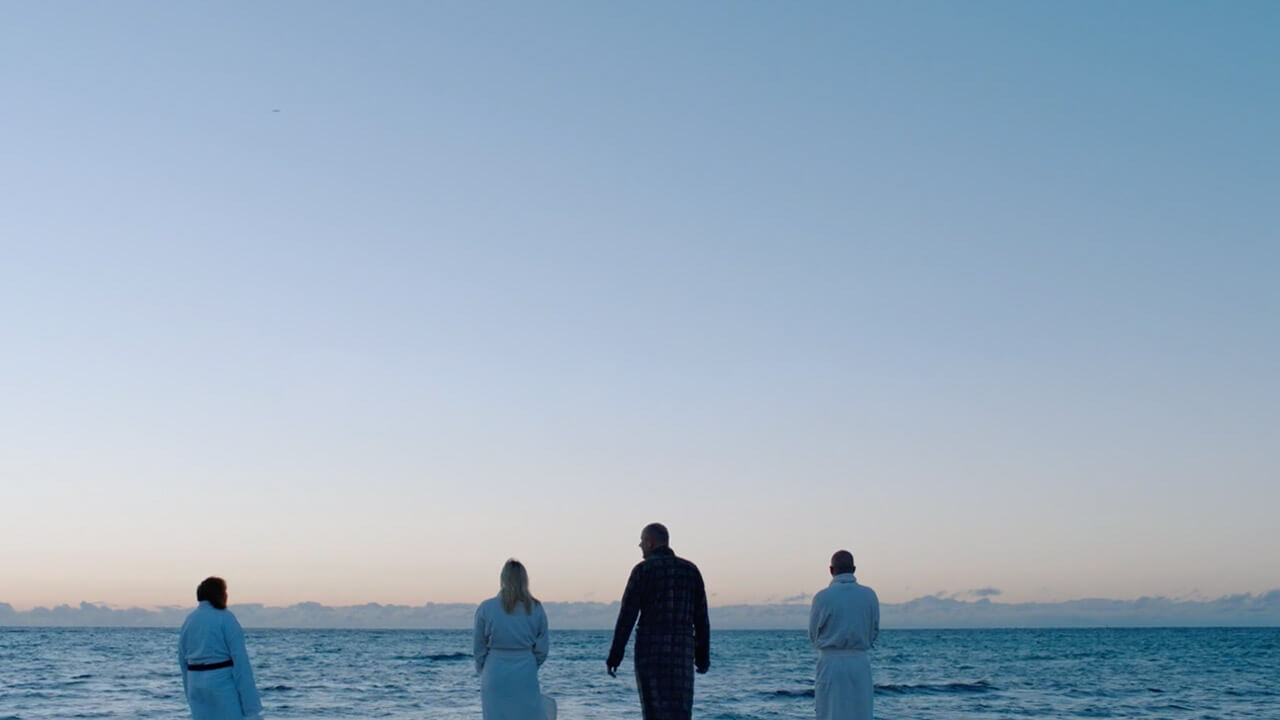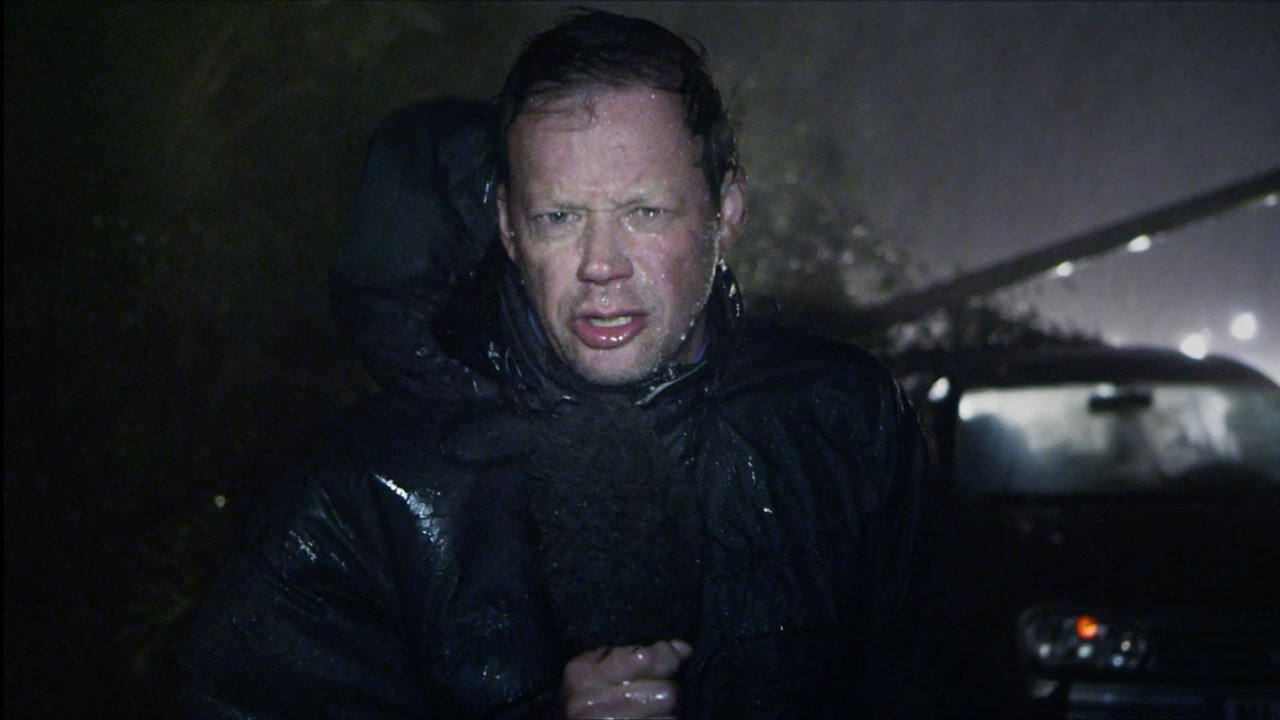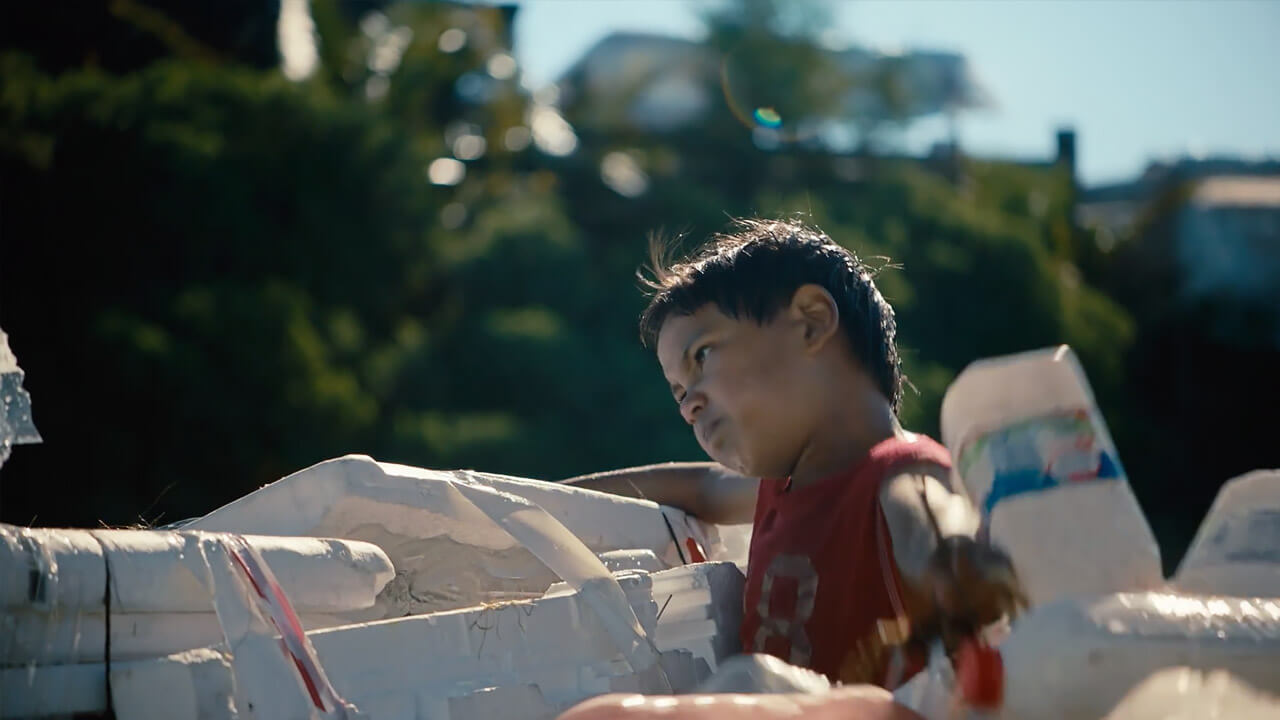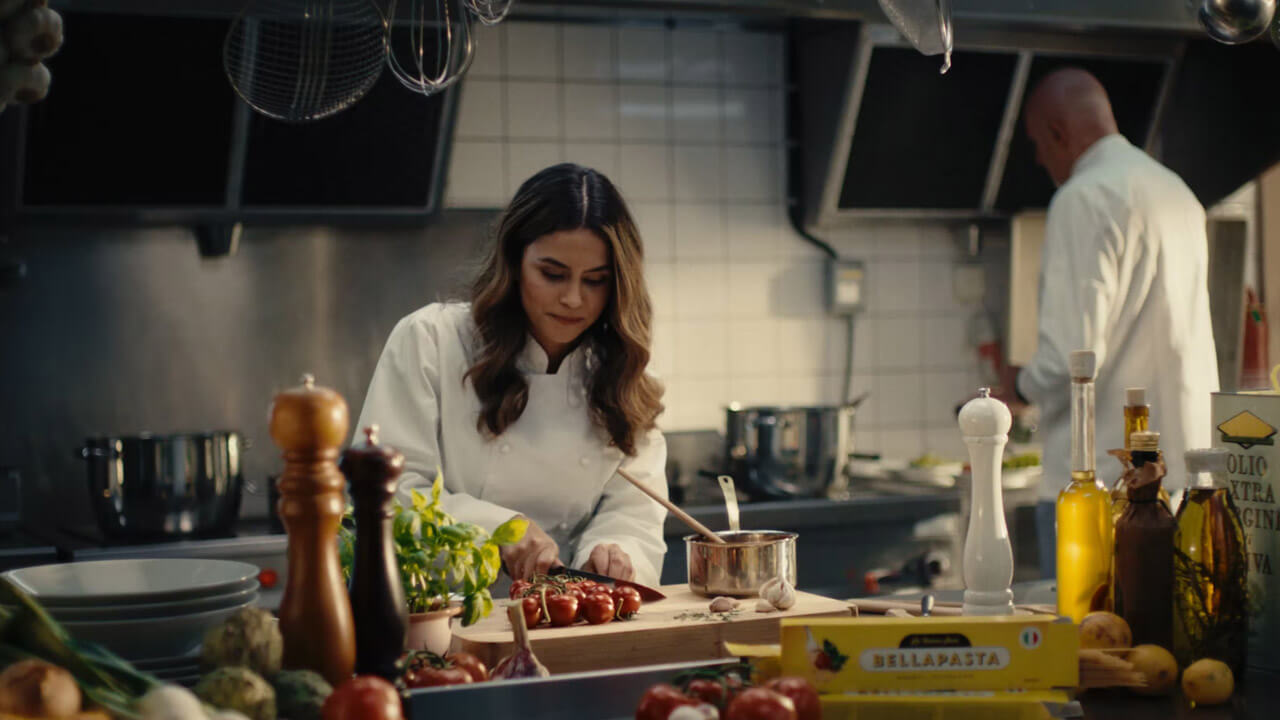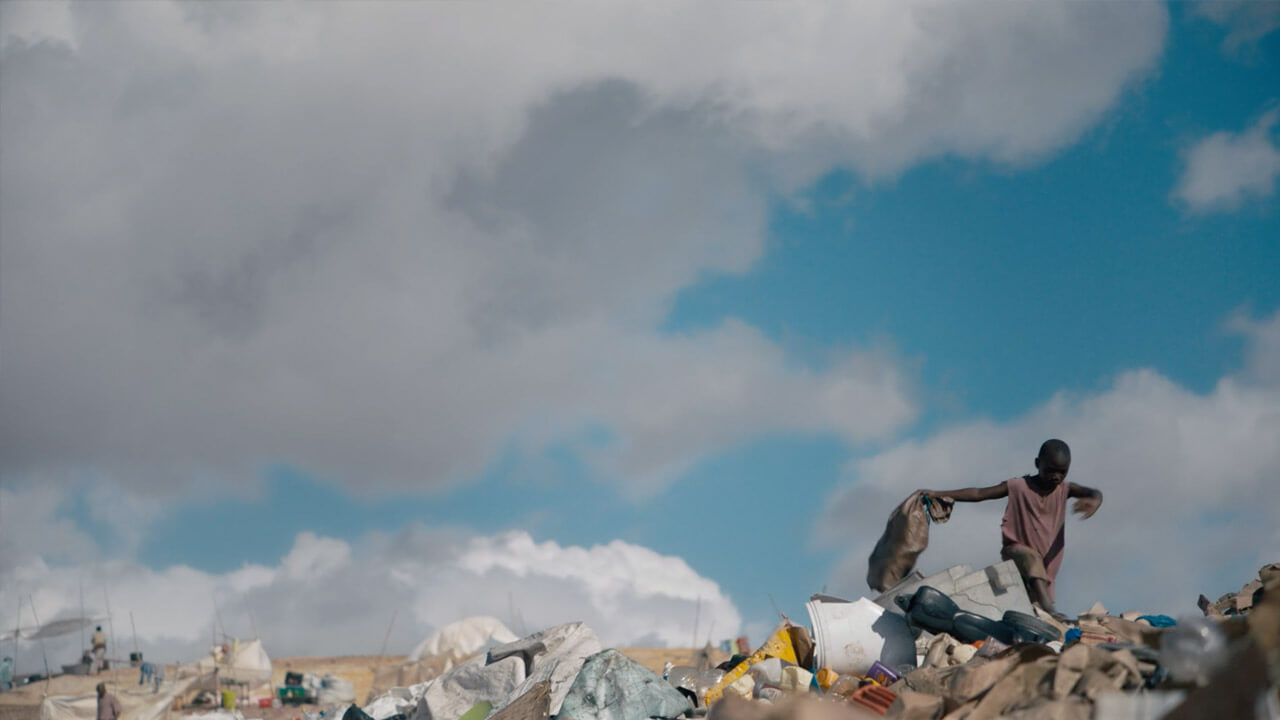 Bio
After 15 years as director and DoP on both fiction and non-fiction productions, Måns Månsson sums it up: "Honesty and humor are key to all aspects of filmmaking". And his credo pays off: A three time Swedish Film Awards nominee, he is one of Sweden's most versatile filmmakers. Måns moves effortlessly between documentaries, fiction features and commercials. He recently made spots for gambling giant Svenska Spel and the Swedish Defence Forces.
Måns previously helmed award winning observational documentary "Mr. Governor" (Berlinale) and innovative crime flick "Roland Hassel" (Rotterdam Film Festival), as well as recent festival favorite "Stranded in Canton" (Tribeca Film Festival). He was also the celebrated DoP behind Toronto prizewinner "Avalon". In early 2016, his fourth feature, the screen adaption of the bestselling novel "Yarden", will open nationwide.
An unusually intriguing fact about Måns is that pretty impressive other career – as a soccer goalkeeper in top team Djurgårdens IF and a stint in The Democratic Republic of Congo premiership (!): "Goalkeeping taught me to work hard, stay cool, and inspire team members to do their very best".